Engineering Data
Specifications:
Sizes: up to 36" wide (consult factory)
Standard Thickness: 0.030", 0.043", 0.056"
Maximum Operating Temperature: 450°F (232°C) intermittent
Minimum Operating Temperature: -60°F (-50°C)
Maximum Watt Density: 60 watts/in²
Maximum Voltage: 600 volts
Wattage Tolerance: standard +5% -10%
ENGINEERING SPECIFICATIONS:
Wattage
Durex can provide silicone rubber heaters with a variety of wattage and power options. Although uniform watt density (watts per square inch) is the most common configuration, Durex engineering can profile the power density to supply the heat where it is needed in the application. A common scenario is when heating a plate, the outer perimeter can be manufactured with a higher watt density to minimize edge loss and yield a more uniform temperature across the surface.
Silicone rubber heaters can also be provided with independent circuits so that two different power densities can be utilized. For example, a higher powered circuit could be used to bring a part up to temperature, while an energy saving lower powered circuit maintains the part at a desired temperature. This design feature can be beneficial with applications that are battery powered to conserve battery life.
Voltage
Durex silicone rubber heaters can be powered with voltages up to 600 volts in both AC and DC applications. For high voltage applications, Durex engineering will select the appropriate materials and design the elements to account for the higher di-electric requirements. Dual voltage heating elements can also be provided by Durex. A common configuration would be a 120/240 volt heating element. This three wire lead arrangement allows the OEM customer to stock only one heating element that can be utilized in both their 120 volt and 240 volt machines. To accomplish this benefit, Durex engineering designs the heating element with two circuits that can be wired in either parallel or series to achieve the same wattage output for both voltages.
Independent four power lead, dual voltage heaters are also possible under certain situations. For the aerospace and aviation industries, Durex provides 28/120 volt heating elements that contain separate independent circuits to deliver the same wattages for either situation. Consult Durex engineering for assistance with any of these options.
AGENCY APPROVAL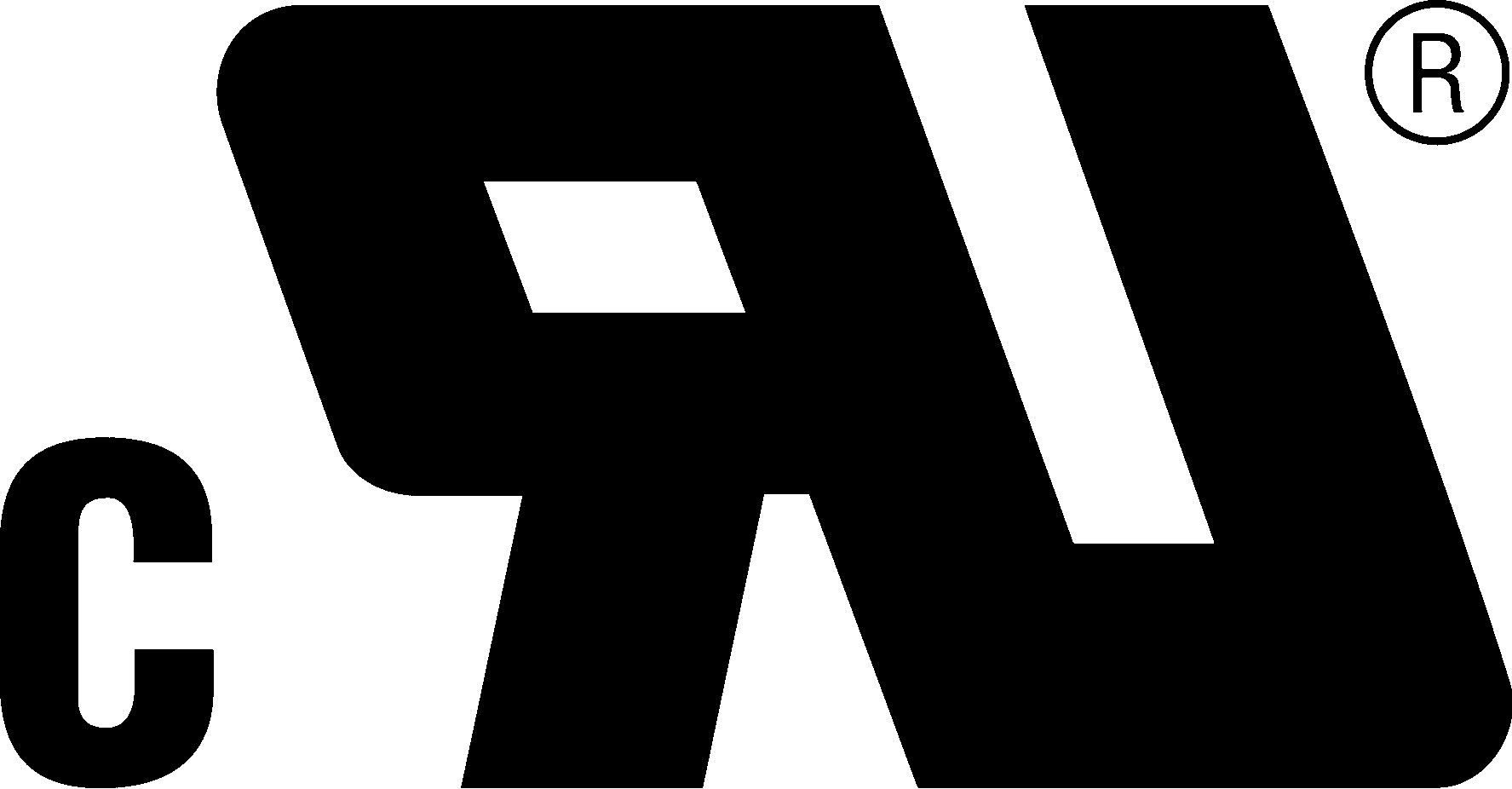 Durex offers flexible heating element component recognition for both UL and Canada under UL file number E110394. Durex is continually increasing its product offerings and options under component recognition. Please call Durex for the latest inclusions. In addition, Durex product support can be a valuable resource in seeking approval for UL listing on OEM equipment as it relates to issues with heating elements as Durex has helped many OEMs with certification issues.